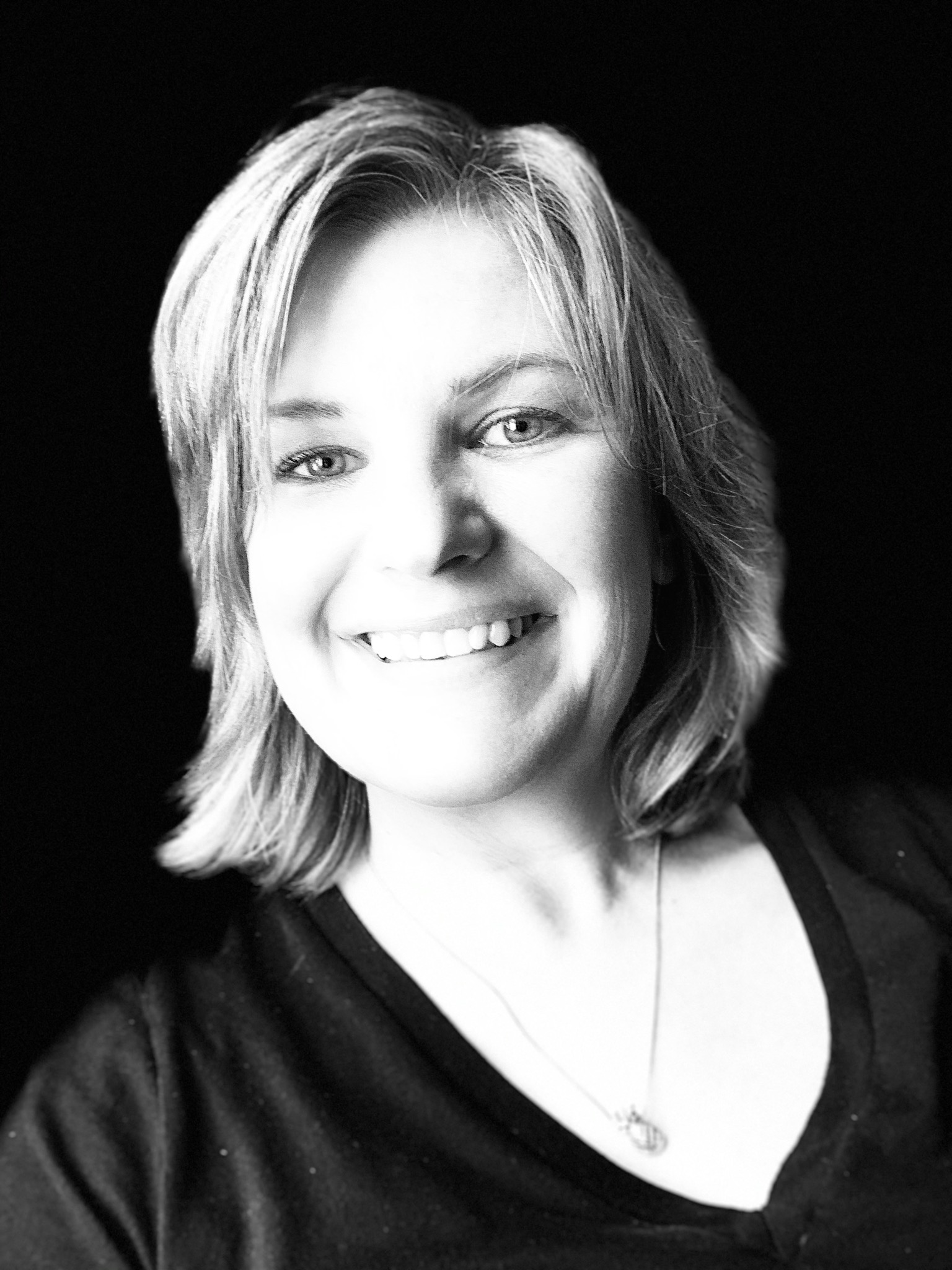 My speciality is clean, simple design emphasizing readability and clear thematic communication with a touch of insider humor. I have a strong desire to create products that solve problems. For the past seventeen years I have created clothing designs, logos, web elements, stickers, custom jewelry, clothing designs, and even lip balm sliders that met gaps for products in served communities.
Click on the links below to skip to some of the items in my portfolio: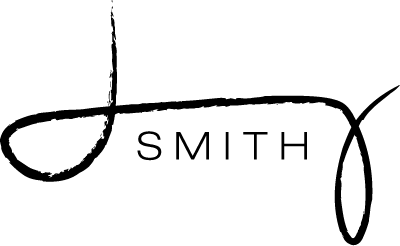 Clothing and Textiles
I designed several custom logos that were printed on hundreds of hats, shirts, hoodies, and totes. I am most proud of the best-selling "Ask Me About the Book of Mormon" design, which helped shy missionaries make street contacts when they were in street clothing.
Print products
My thousands of print products include catalogs, printables, and mutual theme cards sold online and provided free to teachers:
Jewelry Items
Each of these jewelry items was created by me and manufactured by my contacts in China for sales in the United States. I have over a decade of experience working with international product design, having taken several dozen products from concept, through manufacture, and to delivery to customers. Over 200,000 of my products are in people's homes now.
Stickers
These stickers were created to fill gaps or solve problems for LDS church leaders. For example, I helped Primary teachers incentivize desired classroom behaviors, recognize birthdays, and solve the problem of children's assignments getting lost or forgotten before children could alert their parents with these simple sticker designs:
Web Elements
Other Items
Random items I've created
Logos
(Collecting more — I'm collecting these files as I have permission to use them from clients.)