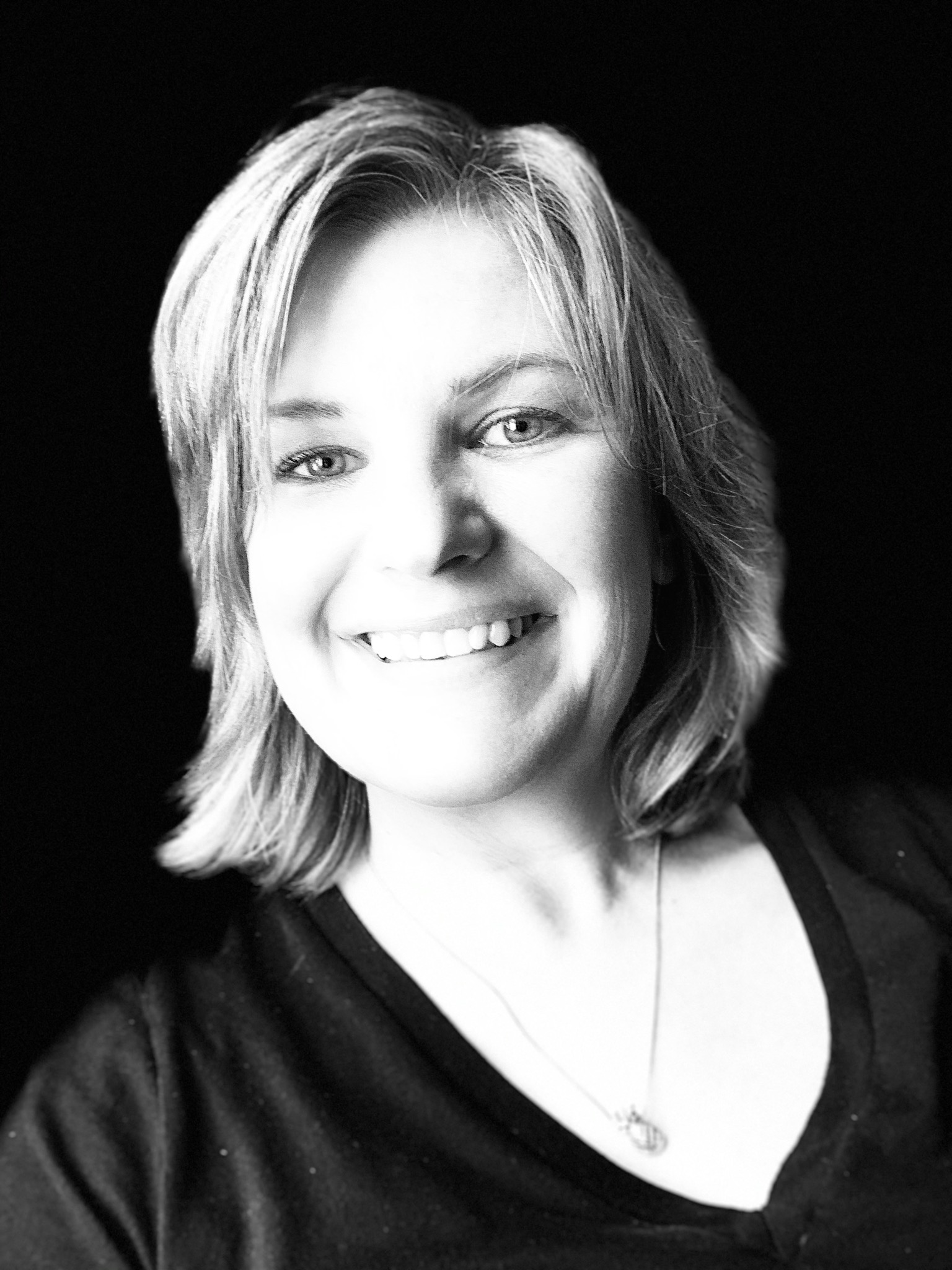 My speciality is clean, simple design emphasizing readability and clear thematic communication with a touch of insider humor. I have a strong desire to create products that solve problems. For the past seventeen years I have created clothing designs, logos, web elements, stickers, custom jewelry, clothing designs, and even lip balm sliders that met gaps for products in underserved communities, including pro bono work for local government-sponsored events and nonprofits.
I'm skilled in the use of virtually all graphic design tools, including Adobe Photoshop, Adobe Illustrator, Adobe XD, Adobe In Design, Inkscape, Krita, Quark Xpress, and all desktop publishing tools including Microsoft Office and Google Workspace. I'm an expert in designing for online sales, with experience theming for WordPress (including WooCommerce), Drupal (including Drupal Commerce), Joomla, Shopify, Volusion, Etsy, Pinterest, Facebook, and more. I've designed successful websites for a variety of clients including a singles website; several corporate sites including a trucking company, an RV camp, and a water filter manufacturing company; personal blogs; many online storefronts selling products ranging from jewelry to craft patterns; and several non-profits. I can take your products from conception to print, because I have experience creating print products at all scales from stickers on up to posters and banners for single or many thousands of print replications.
Click on the links below to skip to some of the items in my portfolio: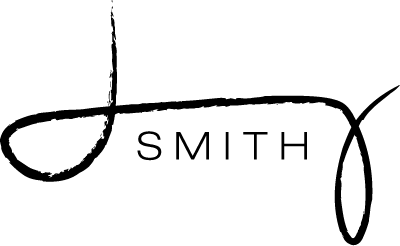 Print products
My thousands of print products include catalogs, printables, and mutual theme cards sold online and provided free to teachers:
Clothing and Textiles
I designed several custom logos that were printed on hundreds of hats, shirts, hoodies, and totes. I am most proud of the best-selling "Ask Me About the Book of Mormon" design, which helped shy missionaries make street contacts when they were in street clothing.
Jewelry Items
Each of these jewelry items was created by me and manufactured by my contacts in China for sales in the United States. I have over a decade of experience working with international product design, having taken several dozen products from concept, through manufacture, and to delivery to customers. Over 200,000 of my products are in people's homes now.
Stickers
These stickers were created to fill gaps or solve problems for LDS church leaders. For example, I helped Primary teachers incentivize desired classroom behaviors, recognize birthdays, and solve the problem of children's assignments getting lost or forgotten before children could alert their parents with these simple sticker designs:
Web Elements
I have almost two decades of experience designing for the web. I can hand code HTML and CSS, utilize server-side includes, design themes for CMSs like WordPress, Shopify, or Drupal from scratch using tools like XD, Elementor, or Oxygen, and I can even hack a little SQL or PHP code when needed to customize for a client's needs.
Other Items
Below are some random items I've created:
Logos
(Collecting more — I'm collecting these files as I have permission to use them from clients.)