I've updated the 2018 mutual theme page and Etsy sites with the new 2018 mutual theme posters.  I'm really pleased with how they turned out.
This year I've added a 16×20 inch size.  I also have 11×17 and 8.5×11 inch sizes if your church building has size limitations for flyers and posters.
There's a matching handout kit with 8×10, 5×7, and 4×6 sizes: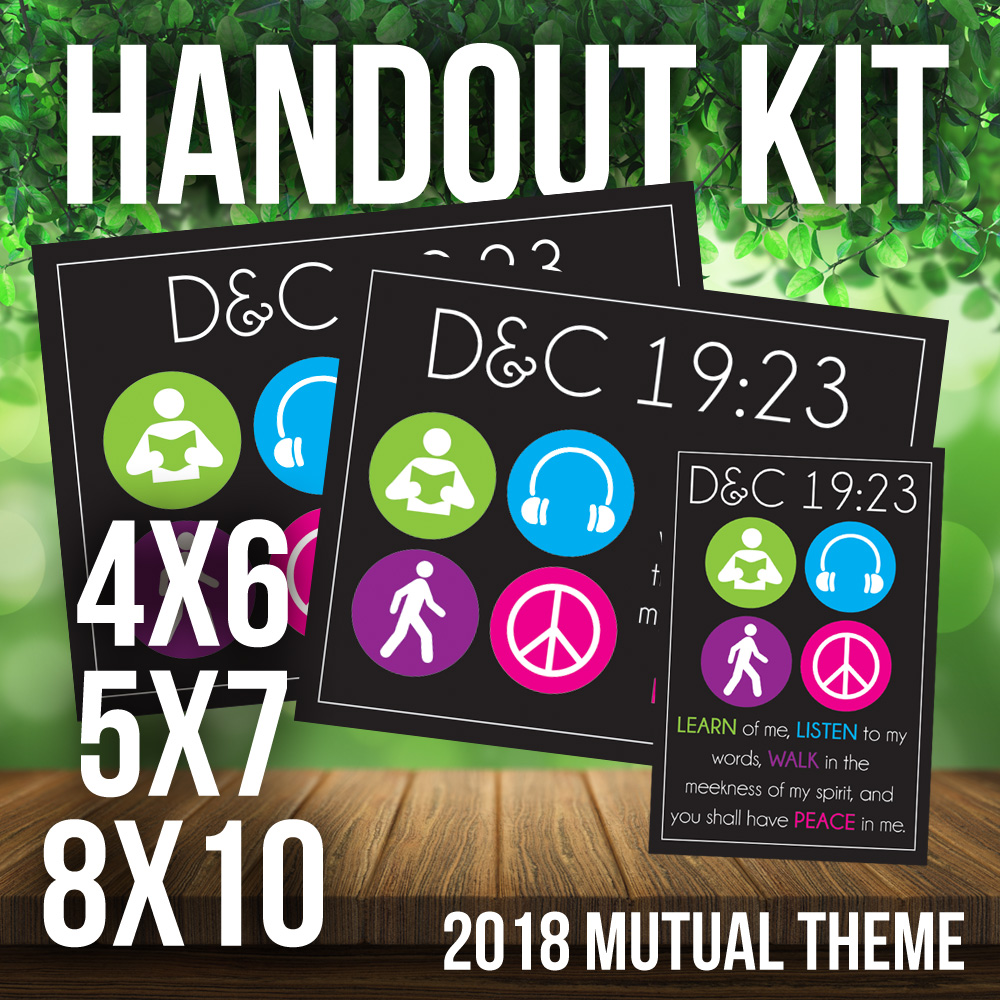 The Candy Bar Wrapper is already a best-seller on Etsy: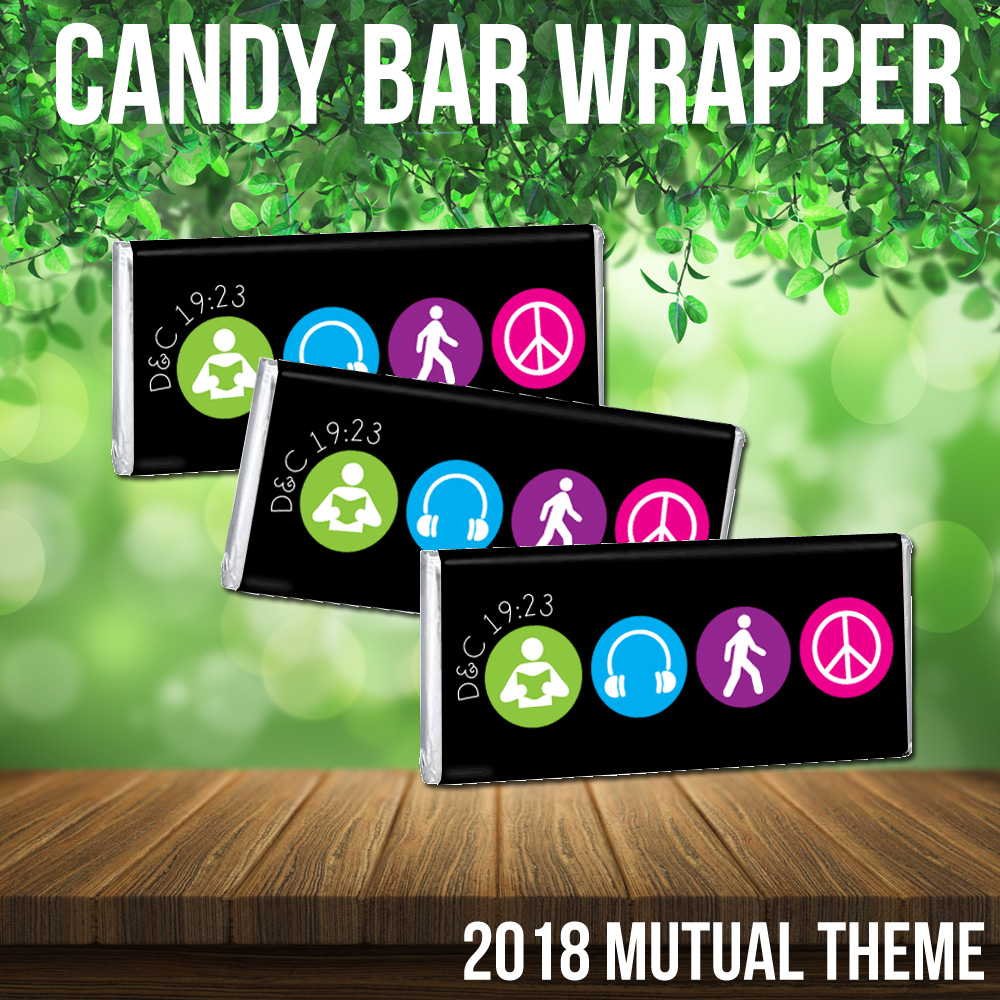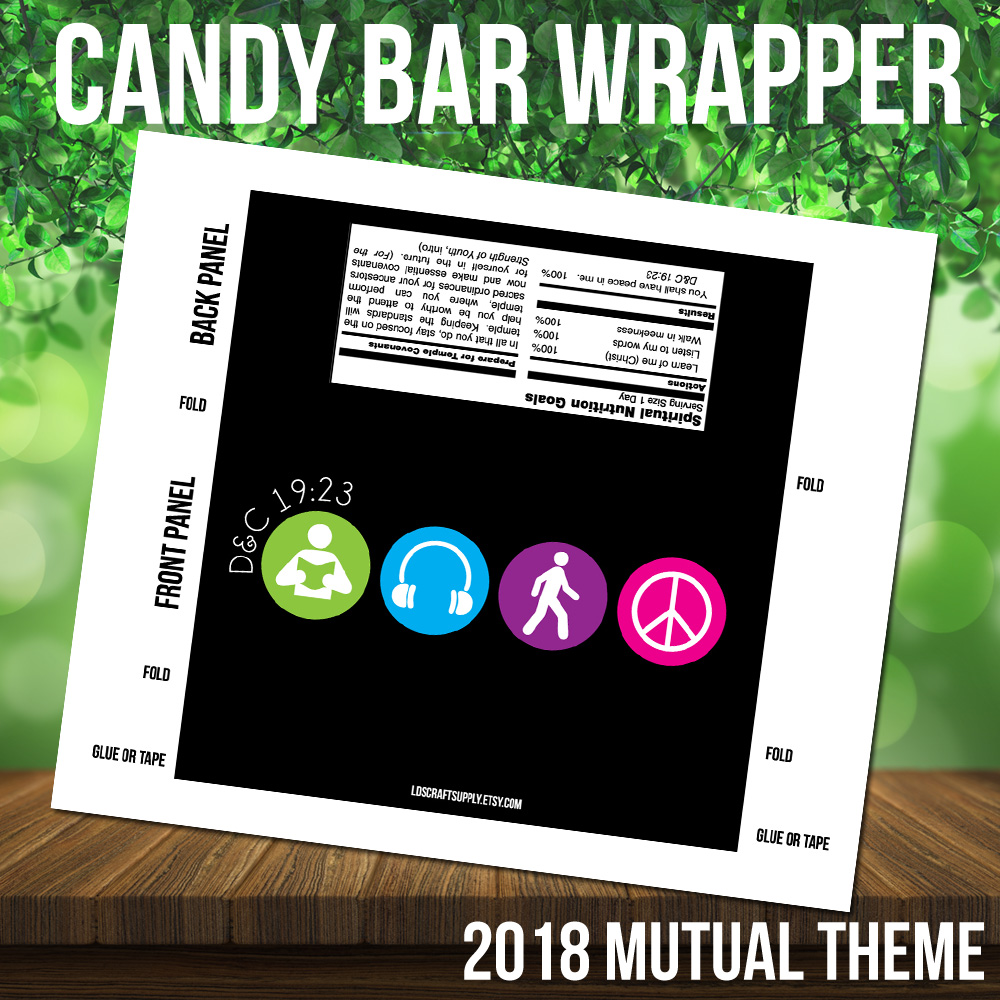 The 2018 mutual theme flyer and invitation kit is also editable.  It's perfect for Young Women in Excellence or Youth Conference: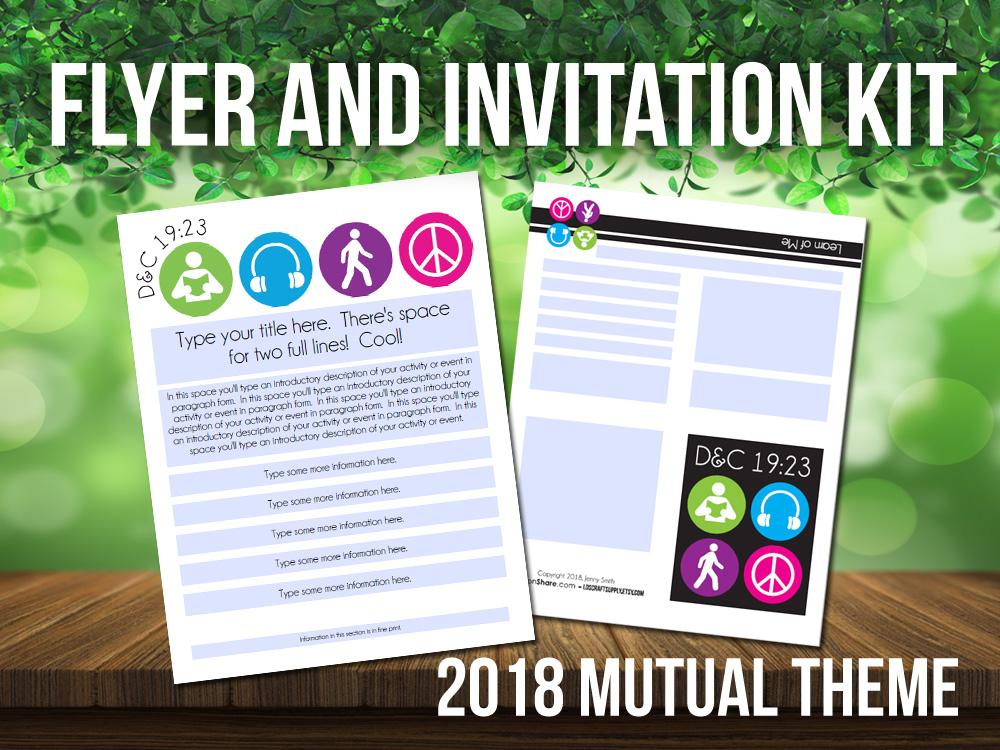 The 2018 mutual theme editable new beginnings invitation can be ready for your activity in seconds: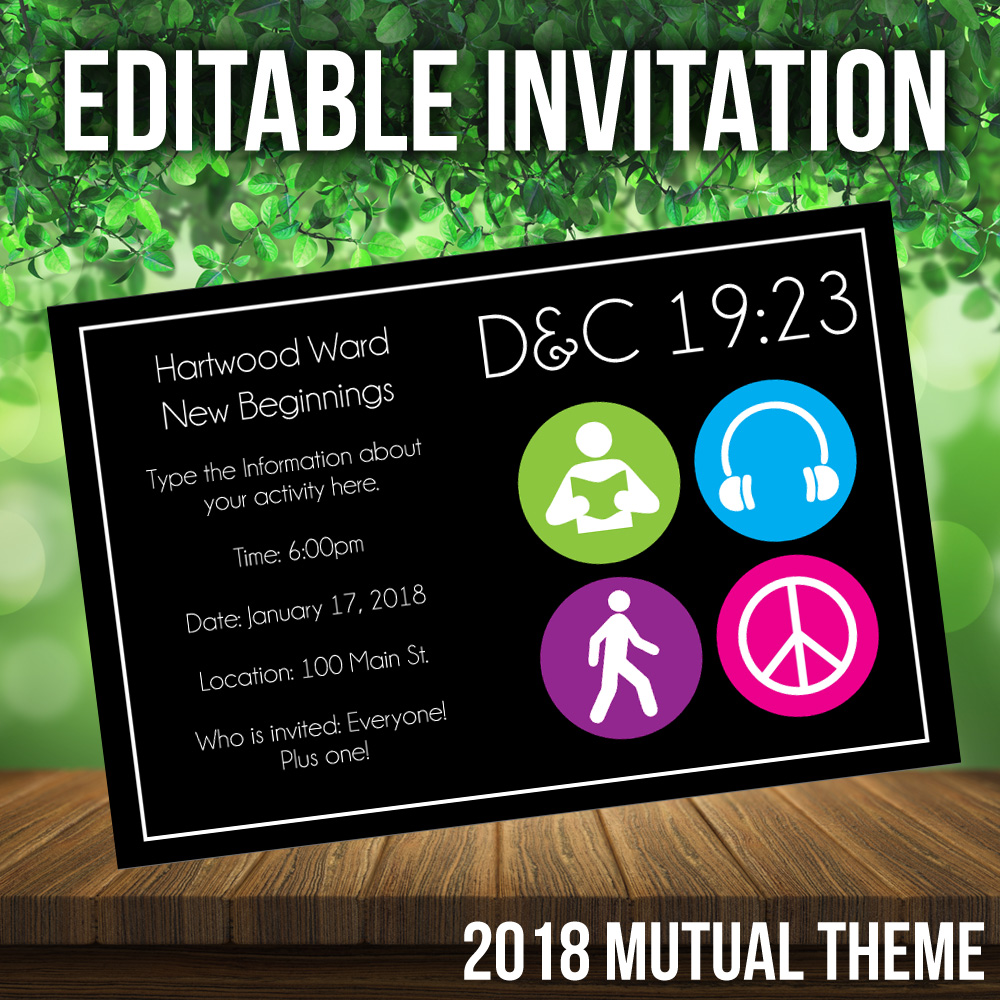 And, I love that my symbols logo is so simple that it makes for super cool t-shirts!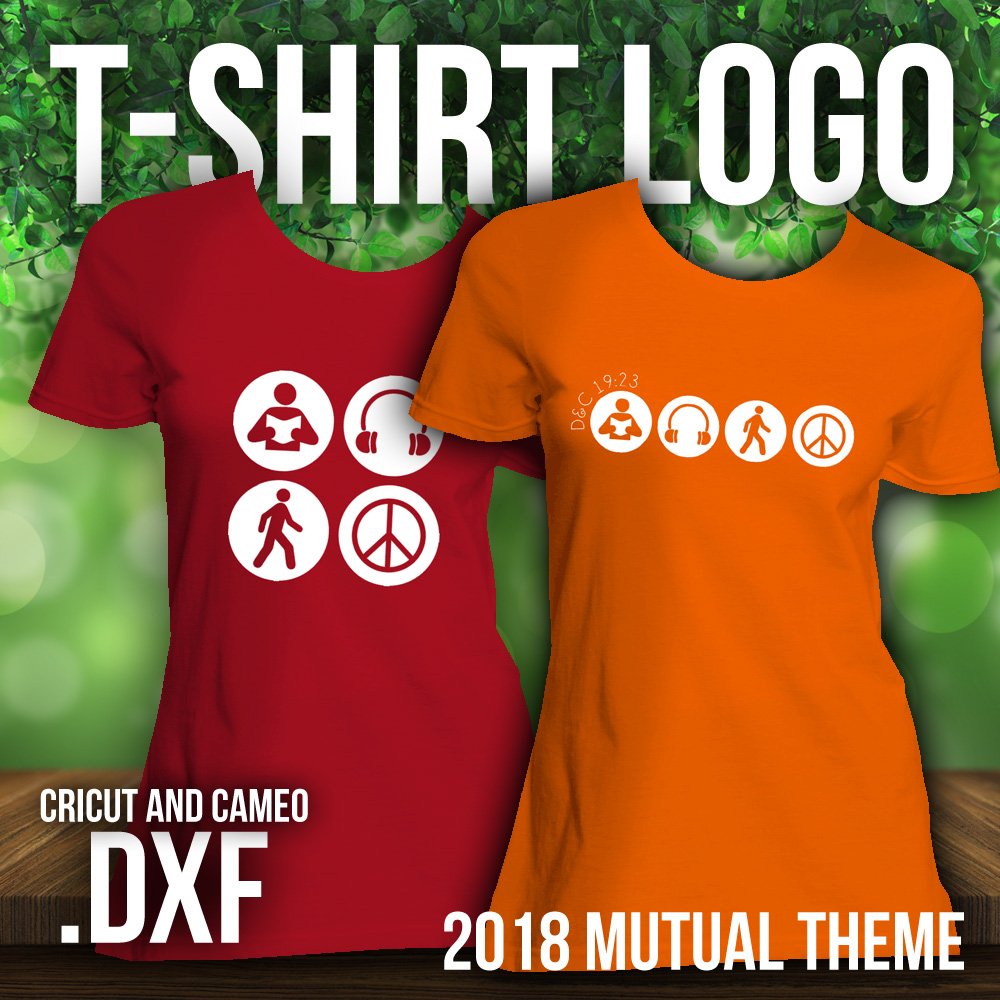 Get these matching product and more at my website:
http://www.mormonshare.com/lds-bookstore/product-category/2018-mutual-theme